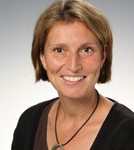 On behalf of the teachers, parents and pupils we would like to thank Dr. Astrid Wansch for her 7 years of service as coordinator of the LISA school, her dedication and enthusiasm have been a great asset to the school and the local community. Thank you Astrid!
We wish you luck, health and happiness during your maternity and look forward to seeing you when you return in spring 2020.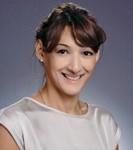 We would also like to welcome our new LISA coordinator: MEd Nicole Herzog who we are excited to work with. You can read the new welcome letter from Mrs. Herzog here.