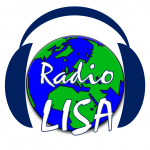 On Thu November 21, 2019, three former LISA students visited us! All three of them graduated with the IB DIploma and they are studying Artificial Intelligence (AI) at the University Linz (JKU) in English. Here they talk about their experience.
Two interesting things that they mentioned:
minute 1:09: They miss school
minute 17:38: They have some advice for those students who are still preparing for the IB DP and/or Matura.